Natalie Aniela Lennard is an art and commercial photographer based in London/ South East UK.

Her main website can be found at www.missaniela.com

With over ten years' experience in the industry, Natalie's work has been exhibited internationally for Vogue Italia, Saatchi Gallery and Affordable Art Fair, and featured in NY Arts, El Pais, ALARM Chicago and BBC.
Clients include Nikon, HTC, Yakult, Random House, Kai Mayfair London, Woods Shoes India, WedLuxe Mag Canada, RDA International.

She is also a published author and produces the Fashion Shoot Experience worldwide.


Available for commissions worldwide. Agent Sfera or direct contact@missaniela.com

LICENSING REQUESTS

Surreal Fashion has been licensed for various uses e.g. Jane Austen book covers, a French eyewear brand, THX poster and more. For licensing queries please get in touch.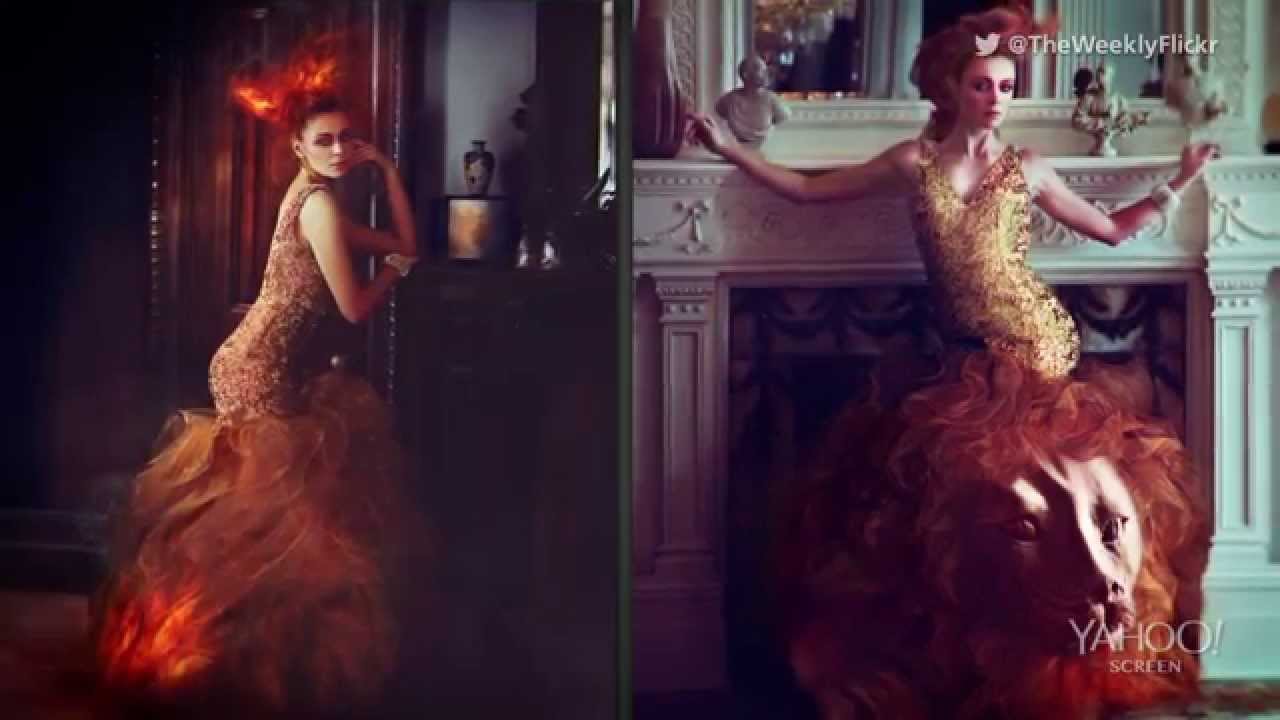 Above: Interview with Yahoo! from 2014

Credit for picture at top: Tim Charles Matthews